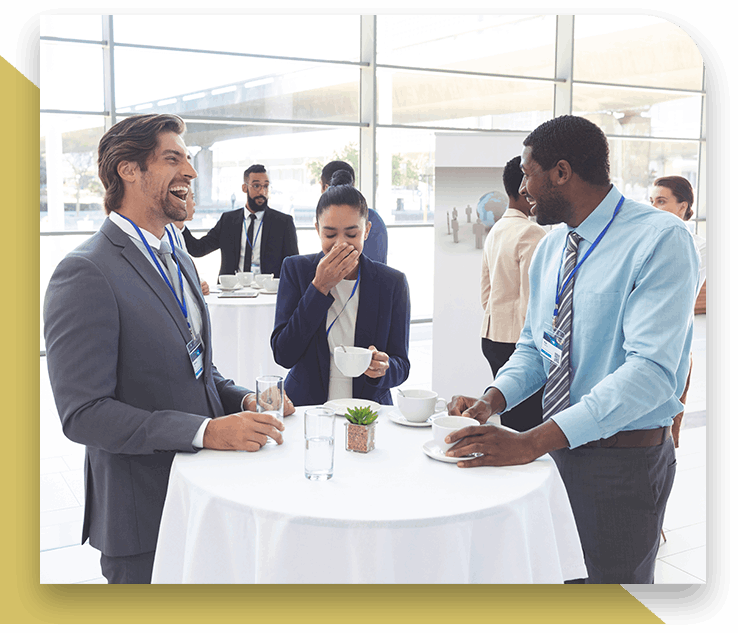 Why You Need to Know
Proper Etiquette
In today's society and workforce, business and social communications are crossing cultural borders to implement diversity for the purpose of creating a global brand. These interpersonal dealings require acceptance, interaction, and knowledge of protocol. Your success not only depends on how good you are at what you do but also on an international mindset and the ingenuity to effectively commune across cultures.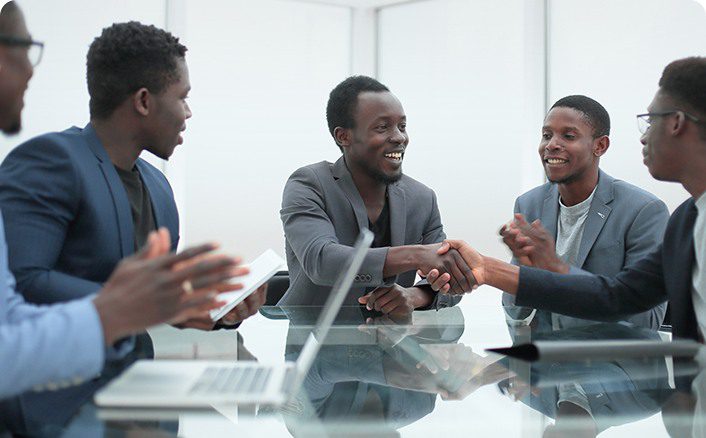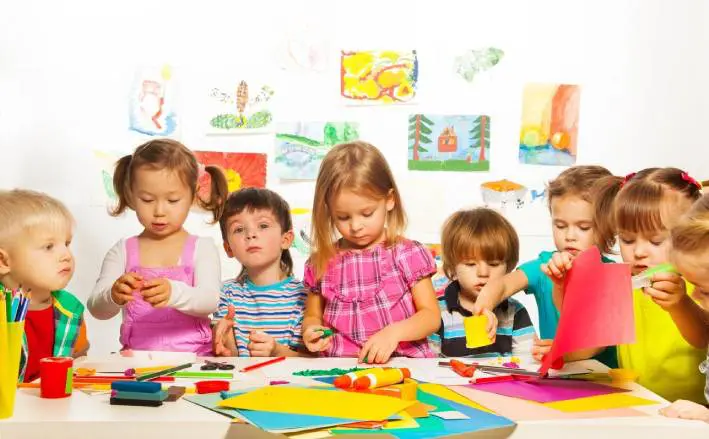 To bridge the gap between authenticity and practicing proper etiquette by removing discomfort and promoting acceptance, respect, and interconnection.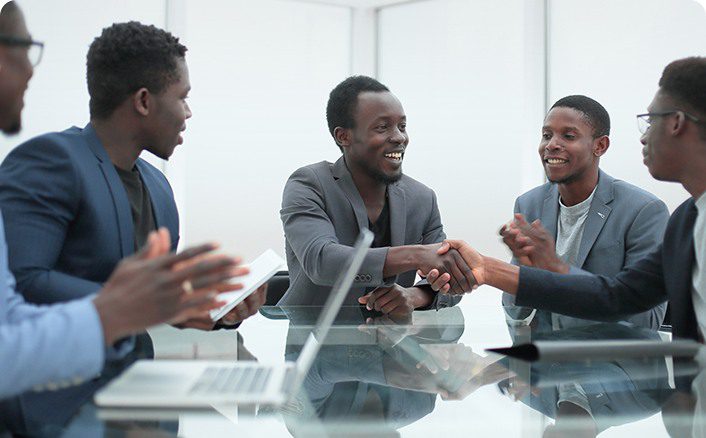 Here at AAED, we know how important it is to know who you are and love what you do. Our main objective is to bring out your inner nobility to help you present your best self in the world of business and elite social settings. The composition of the world's economy runs the cultural gamut, and it's our goal to make you completely comfortable practicing proper etiquette.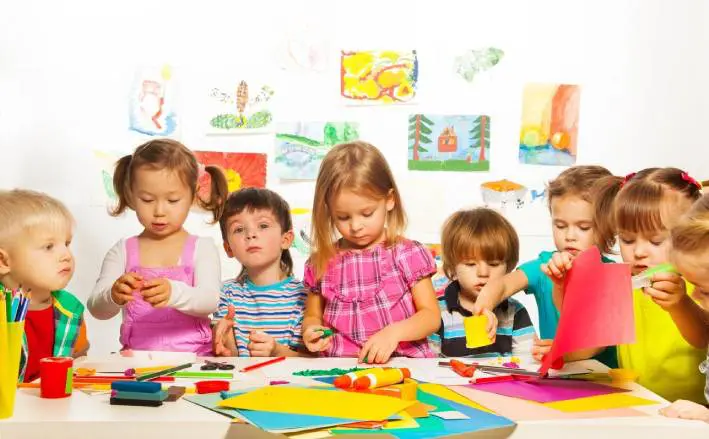 "Politeness and consideration for others are like investing pennies and getting dollars back." ~Thomas Sowell